Doctor Mike Season 3
Using POOP As Medicine | New Research!
Talking about the utility of poop today and I bet you didn't even expect it. We have been using fecal (poop) transplants for some time now as a way of treated antibiotic-resistant C.Diff infections. However recently there's been some interesting research looking into if transplanting poop can help with IBS- Irritable bowel Syndrome. Well here's my thoughts on the study.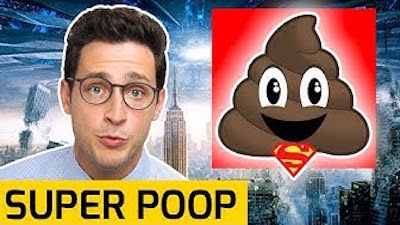 Episode Number

85

DVD Season & Episode Number
Absolute Episode Number
Originally Aired

Wednesday, October 23, 2019

Production Code
Directors
Writers
Guest Stars
Is Movie

IMDB
Last Updated By

lauren.elberfeld12mp7

Last Updated

10/23/2019 9:03pm